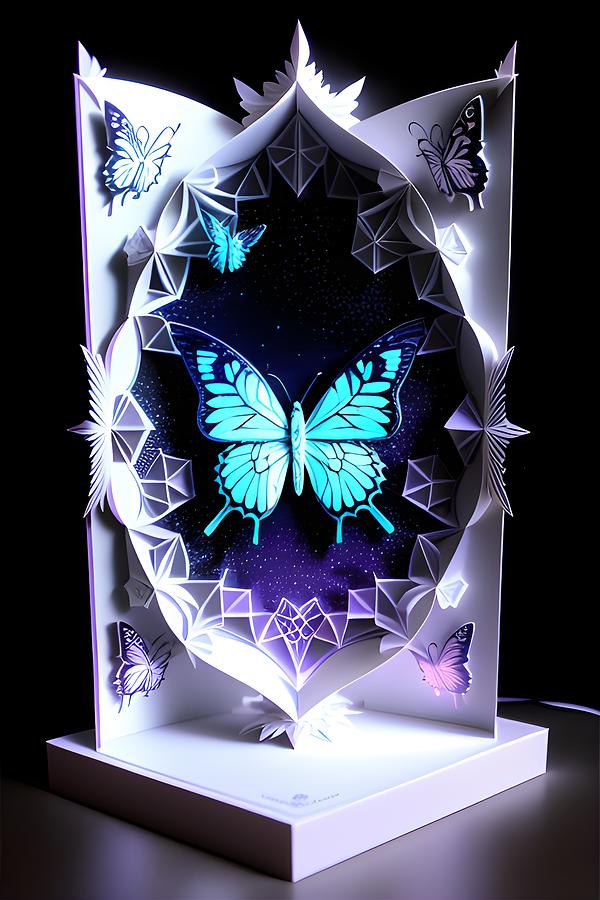 Step into a World of Dimensional Art - Explore the Beauty of 3D Paper Cut Lightboxes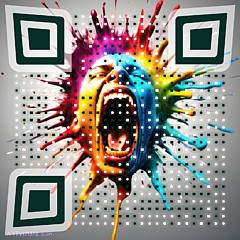 by
Artvizual Premium
Title
Step into a World of Dimensional Art - Explore the Beauty of 3D Paper Cut Lightboxes
Description
Welcome to the mesmerizing world of paper artistry, where imagination takes shape in the form of the Butterfly Paper Cut Light Box. Get ready to be enchanted as this exquisite piece illuminates your space with its gentle glow, bringing to life the delicate beauty of butterflies. With meticulous attention to detail, each intricate paper cut design tells a story and adds a touch of whimsy and elegance to your surroundings. As light dances through the intricacies of each layer, mesmerizing patterns emerge, captivating your senses and evoking a sense of wonder.

This masterfully crafted creations transport you to a dimension where every layer reveals a new facet of beauty. As you bask in the enchanting glow, intricate patterns come alive, capturing your gaze and inspiring your imagination. Prepare to be captivated by the interplay of light and shadow that breathes life into these stunning works of art.


We pride ourselves on going beyond traditional prints, canvases, and framed art. If you're looking for a custom piece or have specific requests, we're here to bring your vision to life. Let us create a personalized work of art that will become a cherished heirloom or a thoughtful gift for your loved ones.

Immerse yourself in the captivating world of paper artistry and experience the magic of these remarkable creations.
Statistics
Viewed 1,021 Times - Last Visitor from Fairfield, CT on 12/02/2023 at 6:02 AM